I did a quick check of the multiple C&Cs in the marina. (34ft and smaller).
The ones that have the optional sealed beam halogen spreader light, had the small vertical mount masthead light.
I believe it was made by Perko.
Looking at the Perko website, they still list the old style horizontal masthead light.  #964.
But that lights is only  "ABYC A-16 certified for use only as an original equipment replacement; not certified for new construction"
With that in mind, and the fact that the old one easily gets moisture in it, I am I going to just replace mine with a more modern LED fixture.
For those that want to replace with the same design, SeaChoice makes a replacement.
Seachoice part#. 50-05981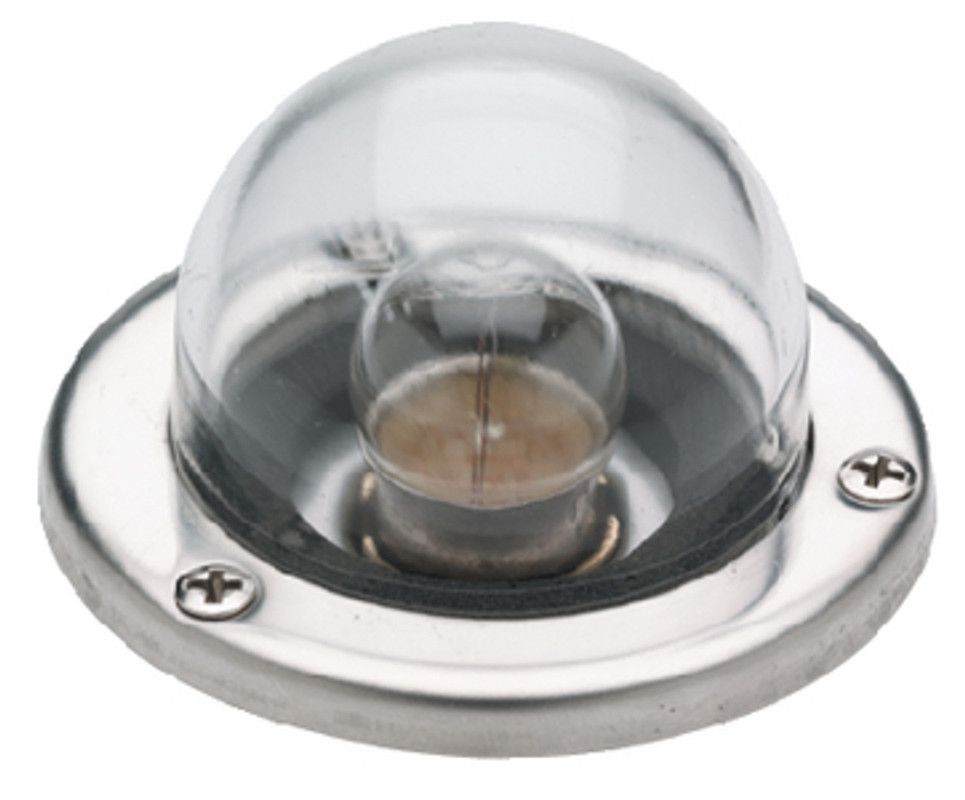 Last edited by LeewardRail (2022-07-25 19:59:11)